American Helmet Club
Membership Information
The AHA has 14 Districts throughout the World. We have District Shows and a National Show.
New Members will receive the AHA Membership Package.
Members receive the AHA Bulletin. In these bulletins you'll find information about the AHA, upcoming events and useful information about Helmets.
We have a Junior Program for our younger members.
Dues
Adults: $15.00/yr
Juniors: $5.00/yr
Family: $20.00/yr
Your Dues can be forwarded to:
Chuck Dwight 1093 St. Rt. 101 East, Clyde, Ohio 43410-9710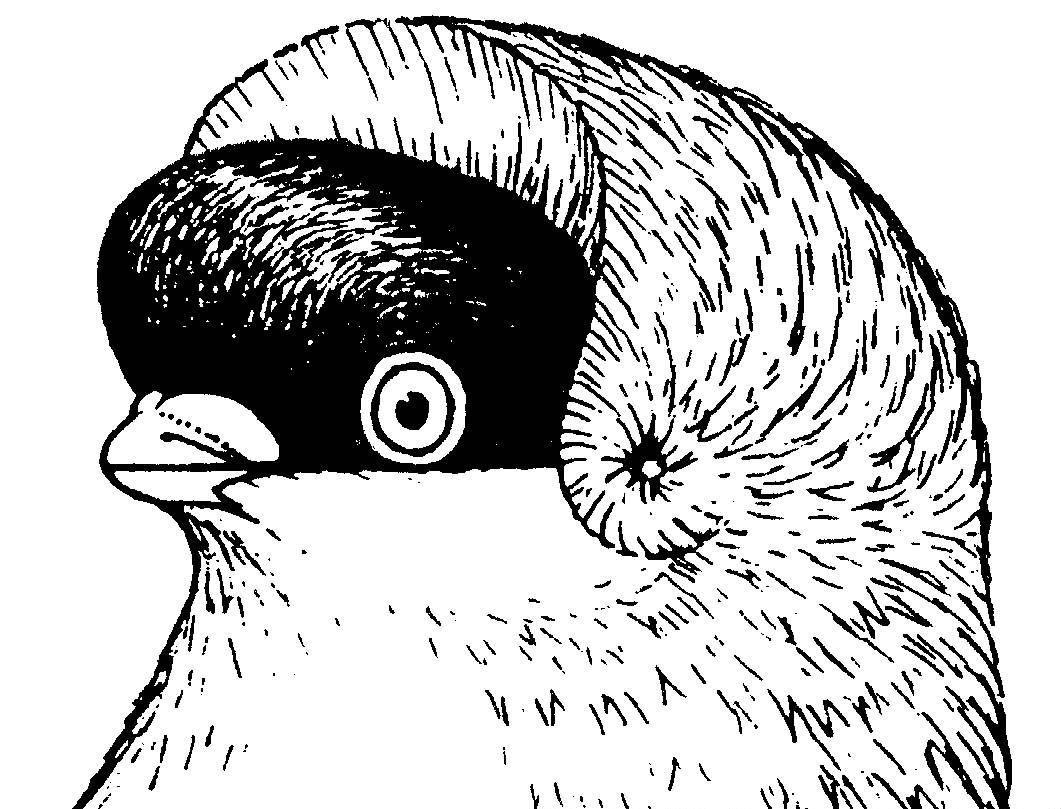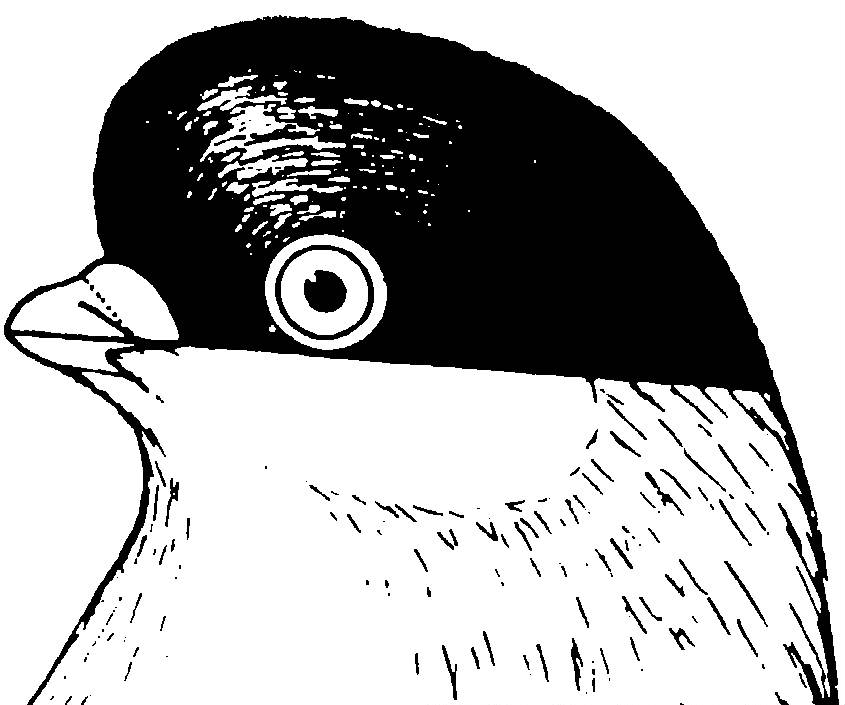 AHA Email:Bob Bollinger
The AHA is an NPA affilated club